---
Sonext was an absolutely fantastic Software Agency! They delivered exactly what I asked for, and took the time to revise their work if something wasn't clear. The work was done swiftly, and communication was great. If I ever find myself needing more Shopify coding, I'll definitely be coming back. I highly recommend them!

Amazing support from Sonext team! I've used their services several times and honestly, every time nothing but prompt response to my inquiries, high quality output and also very fair pricing. As a small business owner myself, I appreciate working with honest entrepreneurs and happy I have discovered Sonext. I absolutely highly recommend, and certainly will be coming back for all future projects.

Been working with the SONEXT team for around 6 months on a range of different development projects on our Shopify store. Can't recommend the team highly enough as they have been integral to the growth and success of our brand. Incredibly hard-working team which product fantastic results.

Our friends over at Sonext are always helpful in delivering projects which helps keep us running in our day to day operations, we're happy that we're partnering up with a team which supports us as well as we are happy to support them too! ~Team Popculture Tengoku

Always great working with Sonext team. They are my retainer developers. Work is professional and communication is very good. I recommend them to anyone looking for Shopify experts.
We're the best information technology services provider in the market
SONEXT is a leading software development company located in Gujrat, Pakistan. We are committed to developing innovative software solutions for leading enterprises in the world, helping them grow their businesses using the latest technology solutions.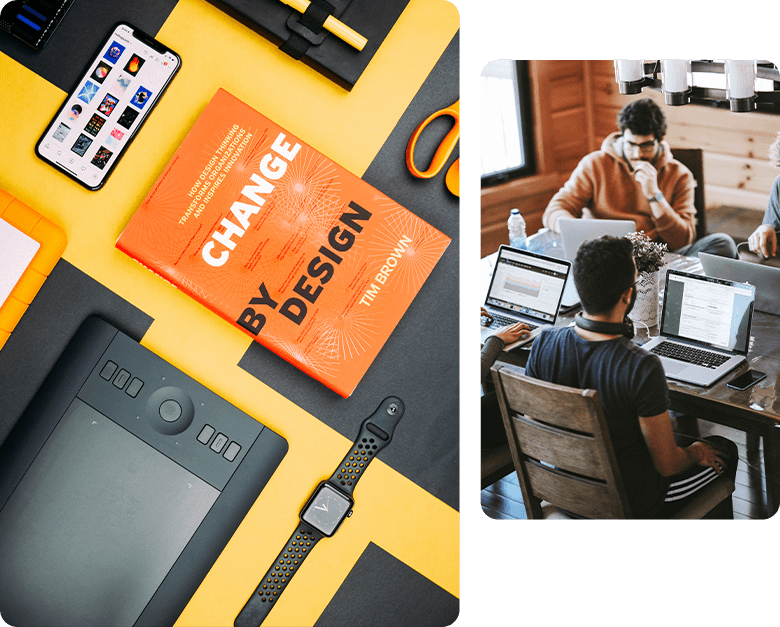 There was laughter, it was fun or pure, a lot for the gate. The normal warm throats of the members of life.