SONEXT is Pakistan based software house, which provides the services of Shopify, Web Development, Graphic Designing & UI/UX Web Design. We provide the services at affordable prices with great experience to our respectable customers. We also have an accumulated experience of 10+ years, with a team of 7 members.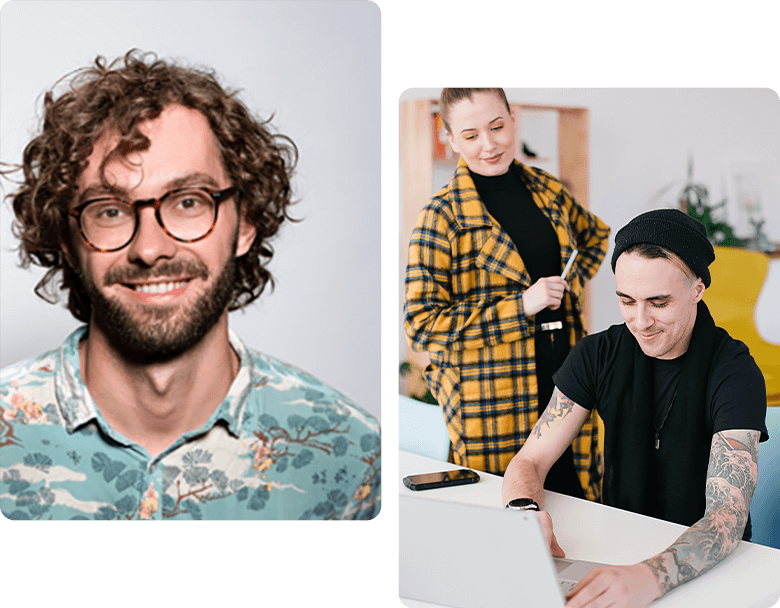 We provide you with end-to-end software development and consultancy services.
01
We have been in the Shopify industry for 5+ years and have successfully built Shopify stores that have a high conversion rate due to modern website design, we will fulfill your dream to build a successful Shopify Dropshipping Store into reality

.